WE ARE TYROL.
Our story starts on the court. Our passion for Pickleball led us to design and manufacture products for players who shared their love of the sport.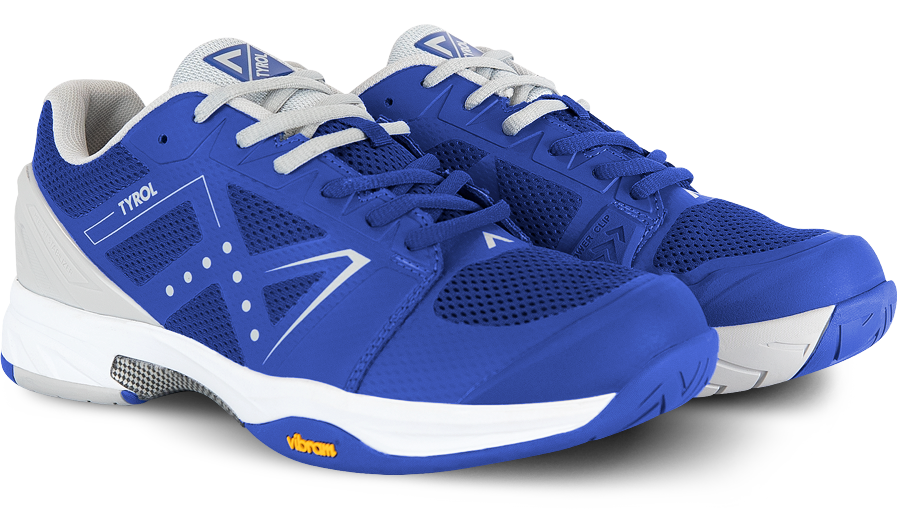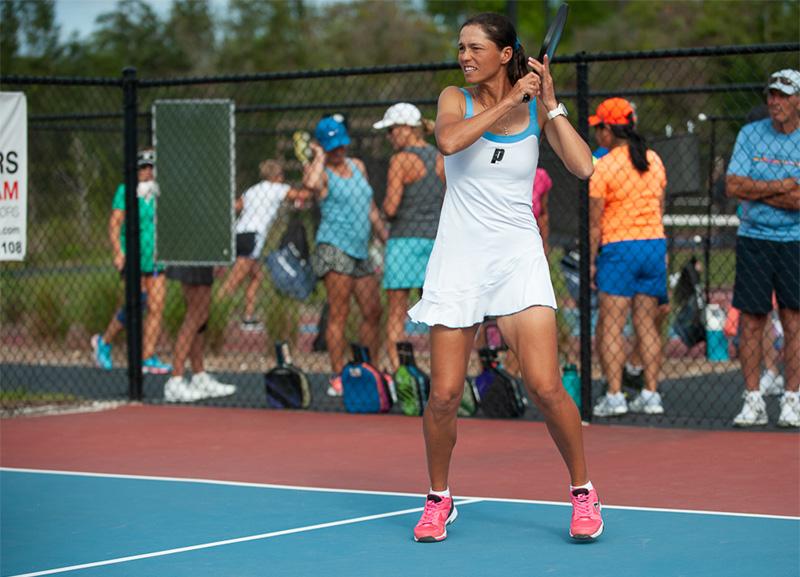 For The Game.
We have studied court sports extensively to identify the footwear needs of athletes as they move around the court. We have surveyed, tested and worked with professionals to develop top quality, sport-specific footwear and sports bags.
The Way
You Play.
Comfort is the name of the game. We have engineered our products uniquely for the court. We use technical materials and a unique shape to create proper foot alignment and stability. This helps create an anti-fatigue playing experience.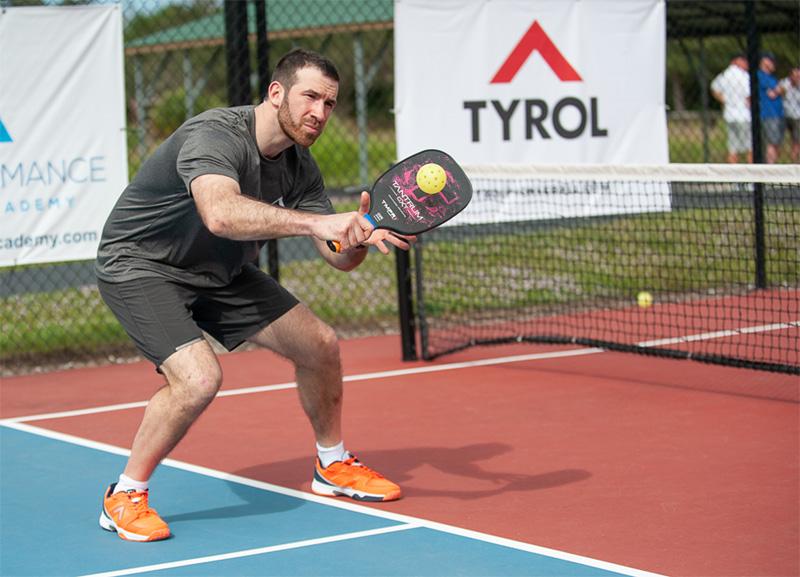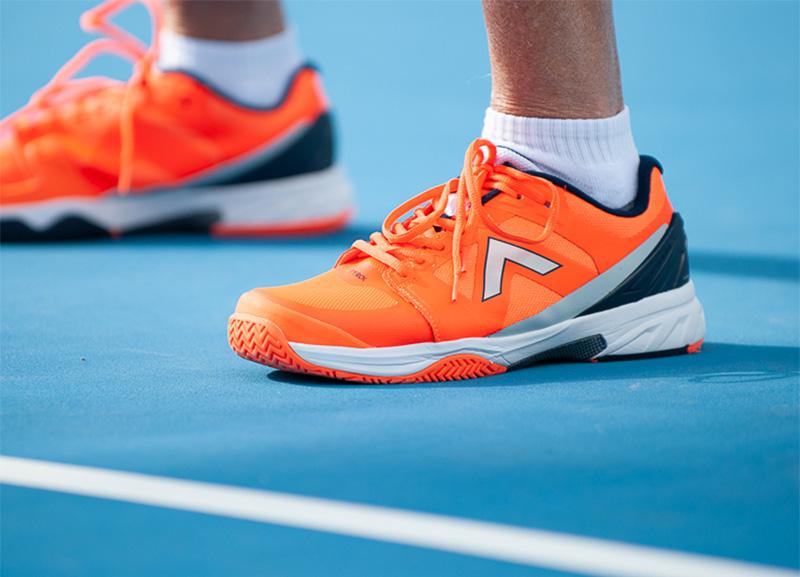 LIGHT WEIGHT.
Our shoes are built for the long game. Our breathable light weight construction means you will have comfortable, long lasting matches, playing the sport you love.
Comfort
We have expertly engineered our products to provide the maximum balance of comfort and performance allowing you hours of play. With Tyrol, you focus on your game and not making adjustments, we have built these shoes to come out of the box, ready for action!
Stability
Built for high-action and change of direction court sports like pickleball, tennis, squash and racquetball we have focused our construction methods on stability and support. From toe, to mid foot, to heel our build quality keeps you playing by reducing fatigue.
Breathability
Our high-durability construction and Vibram sole is designed specifically for the court sport enthusiast. Coupling our phylon material with a Vibram sold increases comfort, performance and longevity regardless of court surface or temperature.